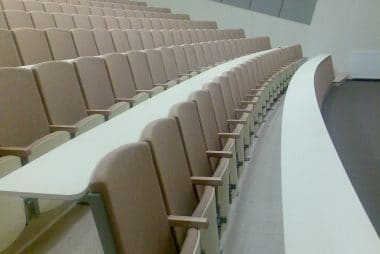 Seating for Education
Chairs for universities, colleges, schools, lecture halls.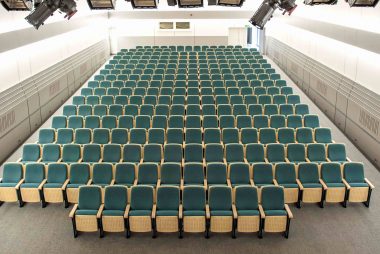 Seating for Entertainment
Either it's a concert, cinema or theater, we build the comfort to it.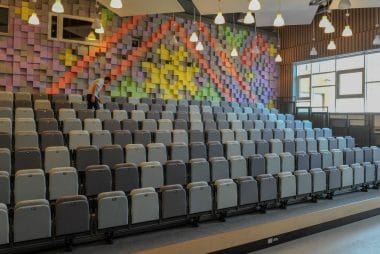 Retractable Telescopic Systems
Ideal for multi-purpose halls, arenas and rooms.
With over 21 years of experience in public seating business we have accomplished over 450 projects within Europe and Scandic countries. High quality, ergonomics, custom design and durability are the principles our Company is based on.
We look forward to building comfortable and eye-catching experience for Your audience!